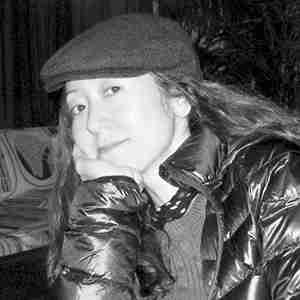 Miho Suzuki was born in Tokyo. Suzuki's artistic obsession with the camera started very early. He received his first SLR camera from his aunt at the age of eight. At home, she and her sister created performances and improvisations and photographed each other when their parents were absent.
She studied theater in Georgia, graduated in Media Arts in New Jersey and received an MA in Fine Art in photography and related media in New York.
Of her project for L'Aquila she says: "In 2011 the 9.0 magnitude earthquake struck Japan. 100 days after the disaster, I visited the area hit by the earthquake. I have seen a large number of badly damaged houses. After returning to the United States, I shared my survivors' experience and stories along with my photographs. I revisited the same city in 2016. I have witnessed many construction sites, repairs to buildings, roads and sea walls. The city of L'Aquila has gone through a similar transformation I think. A global community has the power to share and enhance each other. The more we connect, the stronger we become. Nobody wants to face disasters. We are together!"
ArtBridge Exhibitions:

Change!