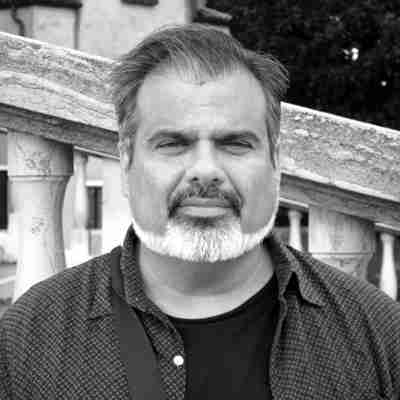 Christopher Saucedo grew up in Brooklyn, New York. In 1986 he received a degree in Fine Art from the School of Visual Arts in New York and in 1989 his Masters in Art from the University of Michigan. After attending the Skowhegan School of Painting and Sculpture, he received a second degree from Queens University of Belfast in Northern Ireland. He joined Adelphi University at Long Island after working for twenty years at the University of New Orleans, where he held the role of Professor of Sculpture and President of the Fine Art department.
For the past thirty years, Saucedo he has presented his work in more than 100 exhibitions worldwide and produced sculptures for the public space in the United States. He works mainly between Rockaway and New Orleans. Christopher Saucedo's work presented for L'Aquila is strongly intertwined with his biographical experience, having lost a brother with the collapse of the Twin Towers, his home and his studio during Hurricanes Sandy and Katrina. Inspired and opposed to the vastness of the ocean, the artist produces works that are the testimony of the measurement of liquids by means of glasses, bottles and jerry cans. In fact, water, without a container, seems an intangible form.
ArtBridge Exhibitions:

Change!