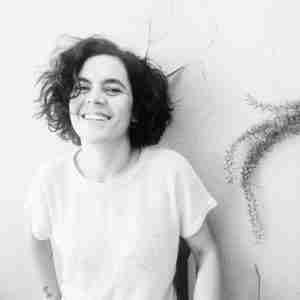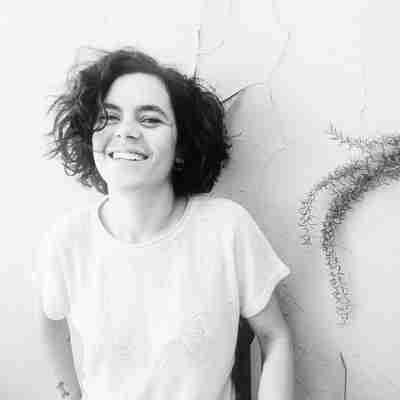 Anna Capolupo (Lamezia Terme, 1983, lives and works in Florence) has a degree in painting from the Academy of Fine Arts in Florence. She obtained the Master of Art Therapy of the Laba of Brescia in 2014. She is the protagonist of two important exhibitions at the Turin gallery Burning Giraffe Art Gallery with which he collaborates, "Turin-Berlin NowHere" and "Metropolitan unconscious V.I and II".
Through a realistic painting, full of rough truths that flow into intense colors capable of enhancing suburban architectures, portrayed with rigorous geometry, scratches and cuts that restore their materiality, the artist examines and measures the non-places of the cities. She is the winner of the Young at Art prize and finalist in the Terna Prize.
In 2015 she had her first solo exhibition in a public museum institution, "Where I have always been", which takes place between the months of April and May at the MACA in Acri (Cs). In 2015, Wired magazine included it in the list of the 20 most promising young people in Italy (Wired Audi Innovation Award). In 2016 she won the Combat Prize, Graphics section, with the work "Don't Be Afraid of Emptiness". In November 2016, she received a special mention from the jury of the Exhibit Award at The Others Art Fair for the installation "The beauty of what we do not remember" and in 2017 at the Valcellina Award 10th ed. she gets another special mention always with the same work.
She has exhibited in Italian fairs Paratissima (2014) The Others (2015 and 2016), SetUp Art Fair (2016) and ArtVerona (2015-2016).