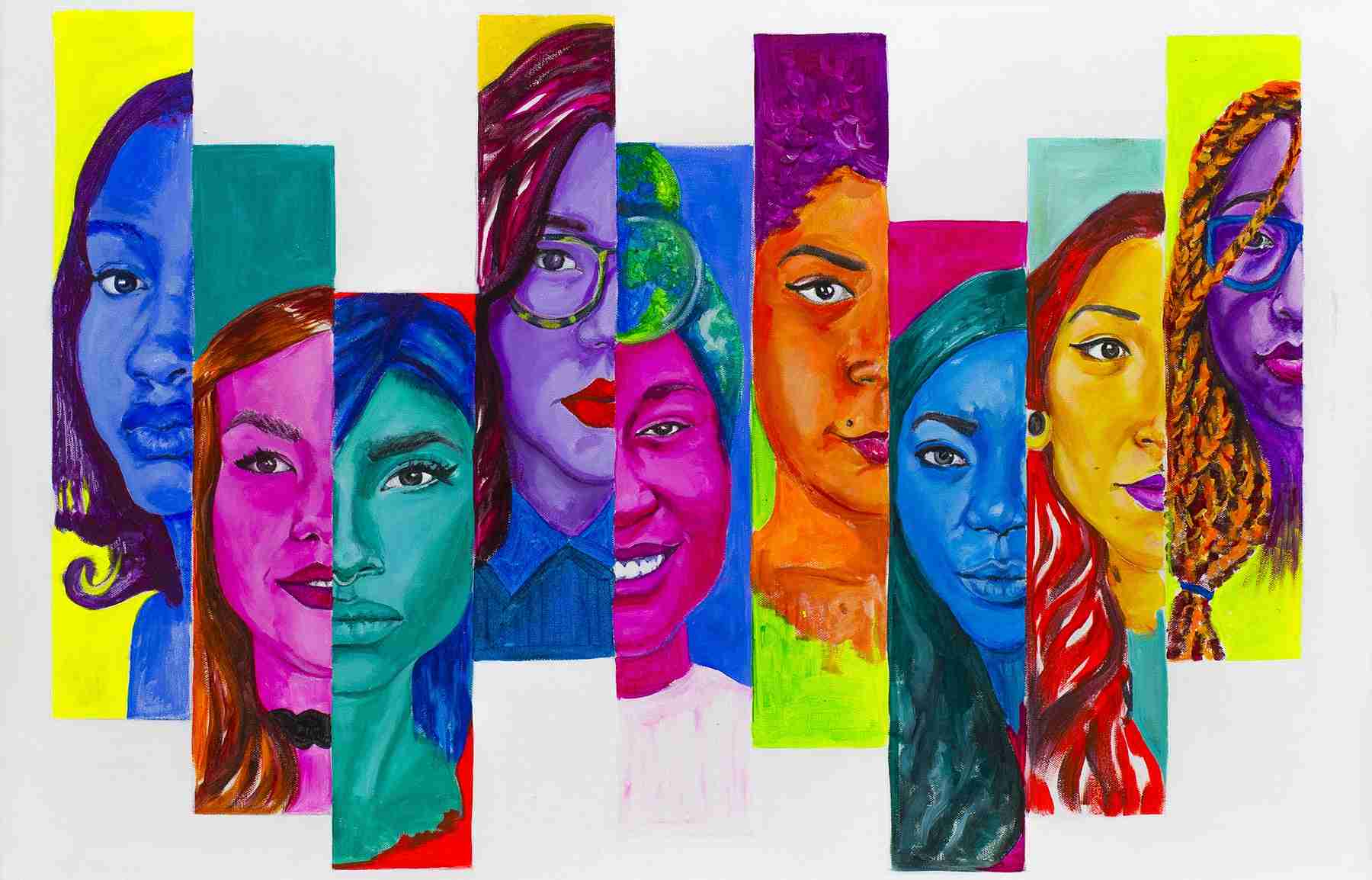 03 Feb

Langston Hughes Houses Get Vibrant, The Patch
"Brownsville Matters" features artwork from local residents and people for whom Brownsville played an important role in their lives.
BROWNSVILLE, BROOKLYN — In front of the Brownsville public housing complex of Langston Hughes Houses, there now stands an 8-foot-tall, 300-foot-long outdoor art exhibit, popping with color and artistic statement. The massive gallery, officially unveiled to the public last week, features works of 11 East New York-area artists, each of which tell distinct stories about the artist's relationship with the surrounding community and culture.
The outdoor gallery along Belmont Avenue called Brownsville Matters arose out of a partnership with New York Public Housing Authority (NYCHA), the Brownsville Community Justice Center, the Municipal Art Society of New York and ArtBridge, an organization that transforms dilapidated areas into artistic spaces.
"This project fit really well with the goal of NYCHA, which is connecting public housing with the fabric of the rest of the city," said Rasmia Kirmani-Frye, Director of NYCHA's office of public and private partnerships. "Residents participated in every step of the process. Property management at Langston Hughes was excited to take an area that didn't have a lot of beauty, quite frankly, and activate the exhibit."
Stephen Pierson, executive director of ArtBridge, said ArtBridge focuses not only on beautifying streets but on building communities through its large-scale art exhibits. "From my perspective, Brownsville is generally only covered by the media when bad things happen," Pierson said. "It's also important to look at the vibrant culture and neighborhood, and we crafted an exhibition around promoting those narratives."
View the full article: The Patch