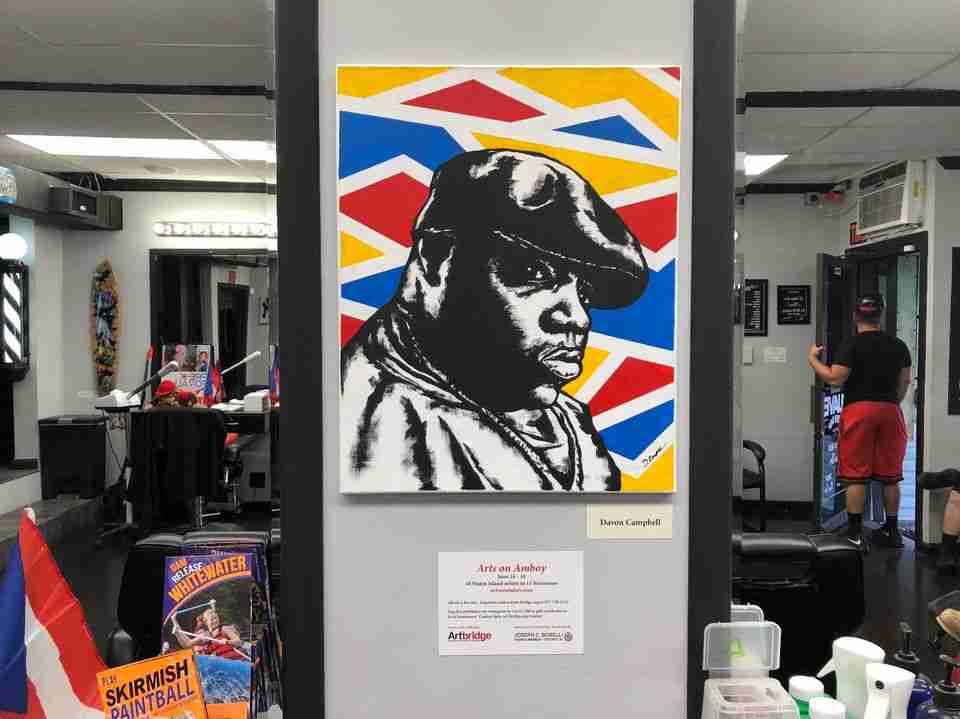 06 Jul

ARTS ON AMBOY: CREATIVE INITIATIVE SWEEPING SOUTH SHORE BUSINESSES, SI Live
STATEN ISLAND, N.Y. — Councilman Joseph Borelli (R-South Shore) loves where he is from.
Sure, the South Shore of Staten Island has the beautiful parks, Victorian-style homes and historic landmarks like the Conference House. (Sidenote: Uber Eats recently expanded there, too).
But there is one thing Borelli wanted to see more of: Public art.. 'So, he made it happen with "Arts on Amboy," in conjunction with ArtBridge Projects Inc.